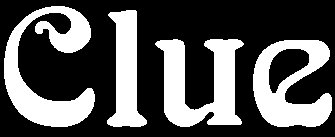 A murder mystery party
On All Hallows Day, Liza and 12 of her friends spent an evening in the company of a murderer.
See the invitation basics and the character profiles
See the events and the interrogation
See the photos and the guestbook
Please feel free to use this as the basis for your own party. Have fun!
---
UPDATE: We are flattered to find Revenge of Clue where Kaleb held a very cool Clue-inspired party, and references ours. See his annual mystery parties' pages. Thanks!
If you are throwing a clue party too, let us know!